The Ghost Inside - "Faith or Forgiveness" Mediaskare Records
http://rocksoundhardcore.blogspot.com/2011/04/ghost-inside-faith-or-forgiveness.html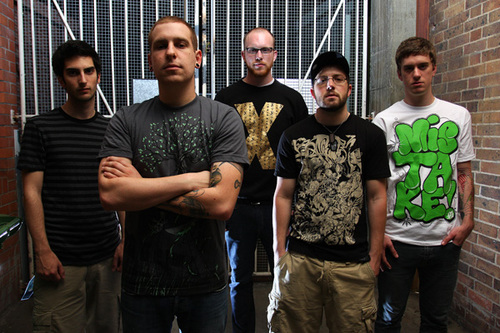 http://www.BlankTV.com/
- The Ghost Inside - "Faith or Forgiveness" - Like this video? Come see hundreds more at KrankTV.com! - the Net's biggest home for metal, death, grind, thrash, rapcore, heavy and hard rock music videos! If you like the hard stuff, come get hooked on KrankTV!
Director:
The Ghost Inside "Chrono" Video featuring Mat Bruso. Taken from the Album "Returners" released June 8, 2010 on Mediaskare.
Buy their new album at
http://www.merchconnectioninc.com/collections/the-ghost-inside
right now!
Buy it digitally at
http://itunes.apple.com/us/album/returners/id408003316
http://www.myspace.com/theghostinside
http://www.theghostinside.com
http://www.mediaskare.com
http://www.twitter.com/DaGhostInside
http://www.twitter.com/Mediaskare
Check out the BlankTV official website:
http://www.BlankTV.com/
Follow us on Twitter:
http://twitter.com/#!/blanktv
Like us on Facebook:
http://www.facebook.com/BlankTV